Your Muse at the Museum—and More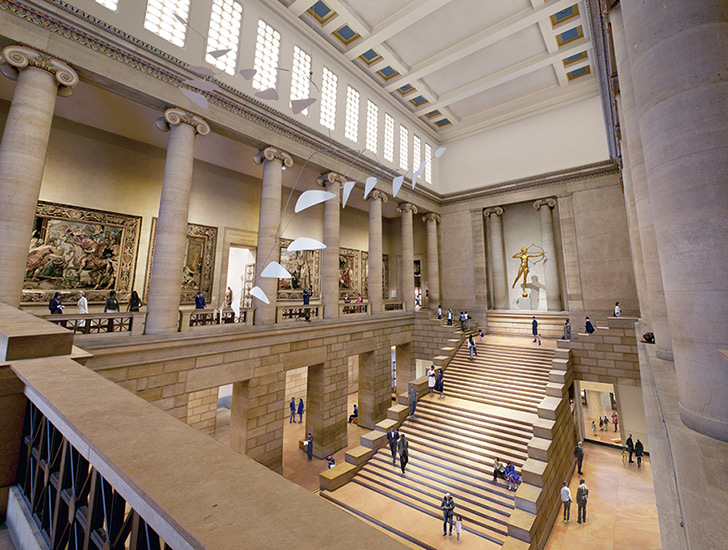 You might have heard my voice while taking an audio tour at the Smithsonian National Museum of American History, SFMOMA, Philadelphia Museum of Art, or the Norman Rockwell Museum. Voiceover for museum tours is a distinct speciality of mine. I also do voiceover for commercials, promos, audiobooks, animation, and more. Give my demos a listen.
NARRATION DEMO REEL
Confident, professional, educated, inspiring, trustworthy.
---
COMMERCIAL DEMO REEL
Energetic, real, conversational, relatable, sarcastic.
---
CHARACTER DEMO REEL
Quirky, versatile, animated, fun, committed.
---
Is my voice right for your project? Let's talk.